Commercial Neon Inc
Signmaking is Alive & Well
We have been building and installing signs of all kinds throughout California and the Central Valley for almost 45 years—and we're still going strong. Our products include pole and pylon signs, channel letters, monument signs, wall signs, Electronic Message Centers/digital signage, neon, and window vinyl. Our services include design, fabrication, installation, project management, permitting, and lighting service and maintenance.
Latest Technology & Processes
The sign business is always changing and advancing, and we are always changing and advancing with it. We also continue to hold true to our sign-making roots. Authentic craftsmanship combined with modern techniques produce impactful signs built to last.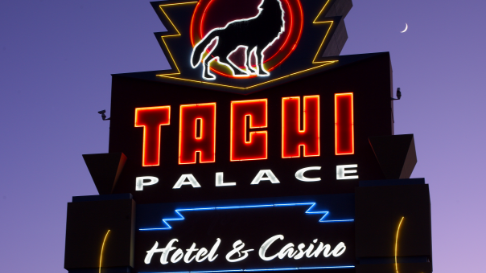 Expert Knowledge & Experience
Signage is critical to the success of any business or enterprise. Our people are signage experts with years of experience in the industry. We have the knowledge and skill to take you through your entire sign project from start to finish. We are committed to quality and getting the job done.
Contact Us
If you would like to know more about our services or talk about
a potential project, please use the quick form below or call us at
(559) 275-7500.